dust caps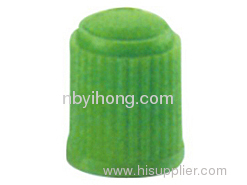 We offer rubber housing and
rubber dust caps
, Some of the
features
of our range of rubber housing & dust caps are:
Low compression set
Good dimension stability
Design flexibility
Flame retardant etc
Our Advantages:
.one of the most powerful base for manufacturing rubber dust caps parts.
. ISO 9001:2008, ISO 14001:2004 and various other Approvals.
. A comprehensive range of over 210 rubber presses capable of Injection, Transfer, and Compression mounding.
. Capability to cater from rapid molding to mass production
. Credit ,quality and service stand first.
. Extremely to reduce customer's purchase cost and Opportunity Cost.