E-YELLOW dust cap

Best manufactural price.
High performance for plug rubber dust caps.
OEM is highly welcomed.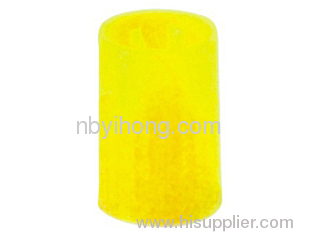 Our Advantages:
1. Our current management have over 11 years of experience in Molding.
2. Fu Chuang Factory is one of the most powerful base for manufacturing dust caps parts.
3. ISO 9001:2008, ISO 14001:2004 and various other Approvals.
4. More than 50 engineers is up to Expert Technical & Design capabilities.
5. A comprehensive range of over 210 rubber presses capable of Injection, Transfer, and Compression mounding.
6. Capability to cater from rapid molding to mass production
7. Credit ,quality and service stand first.
8. Extremely to reduce customer's purchase cost and Opportunity Cost.